"

 I've always felt like I was born to do music. Especially because I was raised around a family which was heavily involved in the industry.  " - Hazard Poshgad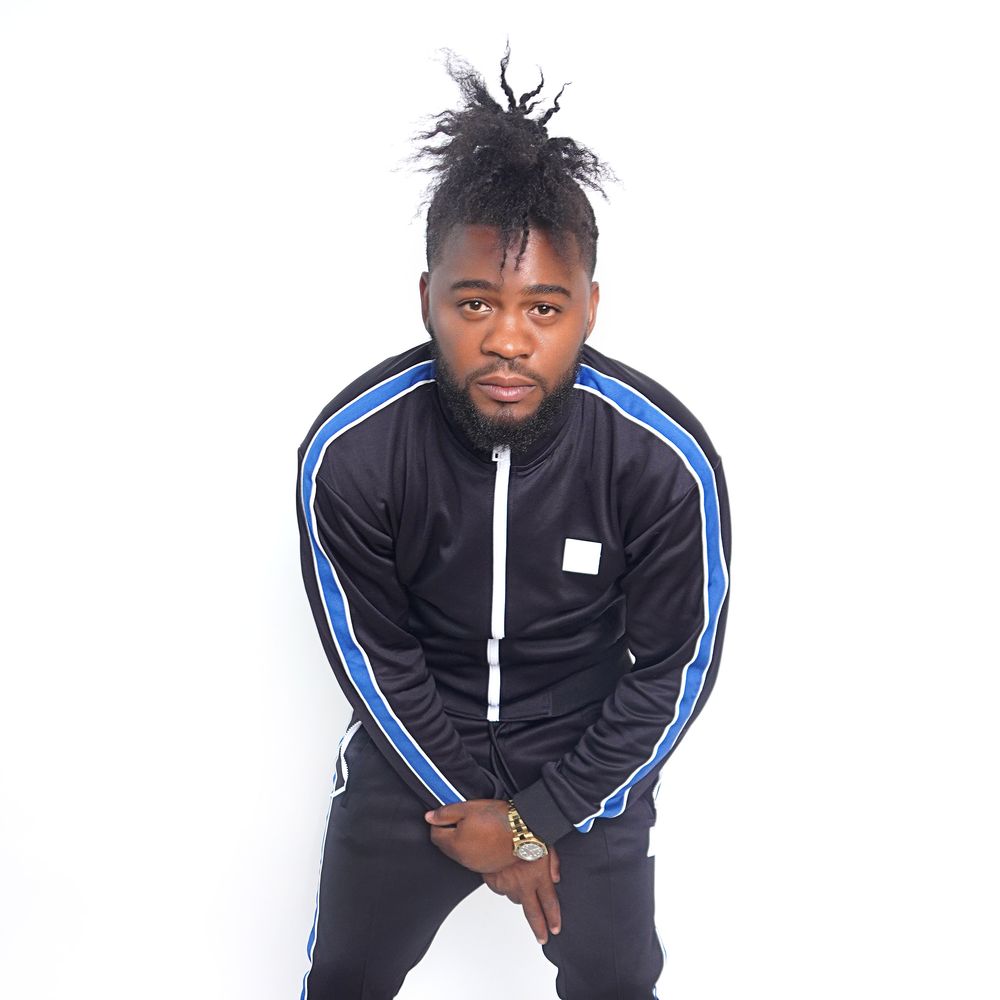 Artist Bio
Hailed as Dancehall's Postabwoy by his core fans, Hazard Poshgad's music compels audiences to jump to their feet, free up and dance to their hearts' contentment.
He is a refreshingly lyrical dancehall songwriter, vocalist and performer based in Toronto, who has consistently captivated audiences worldwide with his diverse and organically pleasing music. Inspired by his humble beginnings in Spanish Town, Jamaica, he is driven to motivate and encourage people of all ages to overcome adversities; a goal assisted by the relatability of his music and his own personal story of survival.
Since starting his music career over 10 years ago, Hazard Poshgad has performed on many local stages from Toronto to New York to Jamaica. He has been featured on tv, internet talk shows and various international radio stations. He also graced the stage of Rebel Salute, which is one of Jamaica's largest music festivals.
In 2015, Hazard recorded "Feel Nice" with Lee Milla Productions which became a #1 hit on the Canadian Reggae Chart. He also recorded a collaboration with I-Octane called "Louis XIII" which was very well received.
Hazard's fanbase has grown most significantly in 2021 after the release of his heartwarming single "Grateful". Moreover, his most recent release "Betrayal" featuring Chronic Law is on course to becoming an international hit given the immediate online response to it; a lot of new fans have been raving about it.
Going forward, you can expect Hazard Poshgad to make a huge splash on the international scene over the upcoming months, as he markets his music on a much greater scale and collaborates with some other well-known artists and producers.
Press Photos